Need A Dependable Plumber in Singapore?
Whether it is simple or complex plumbing emergencies, no job is too big for us.
We at Singapore Plumber believe that everyone should have access to reliable plumbing services. We offer fair and affordable pricing on all our services because you deserve to be comfortable in your business or at home. Whether you need a simple leak repair or an entirely new plumbing installation, our licensed plumbers in Singapore can help you.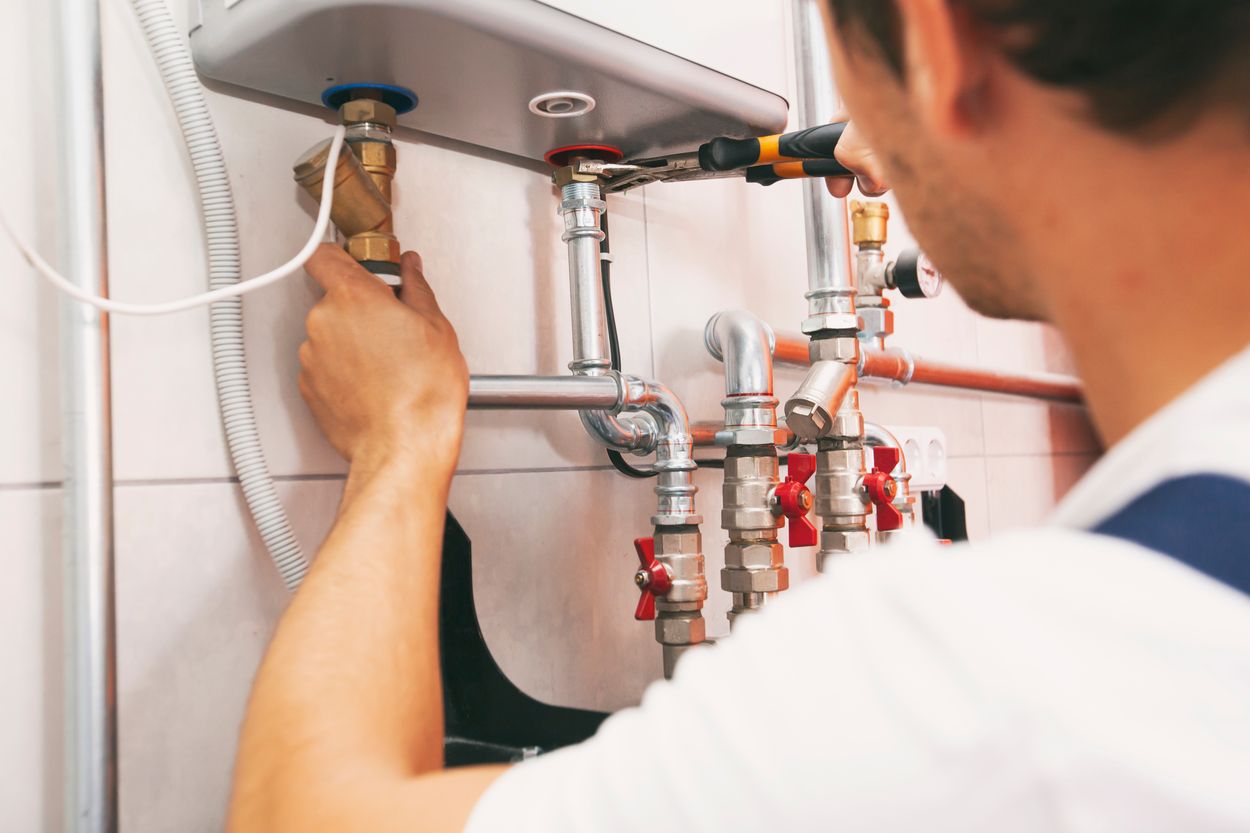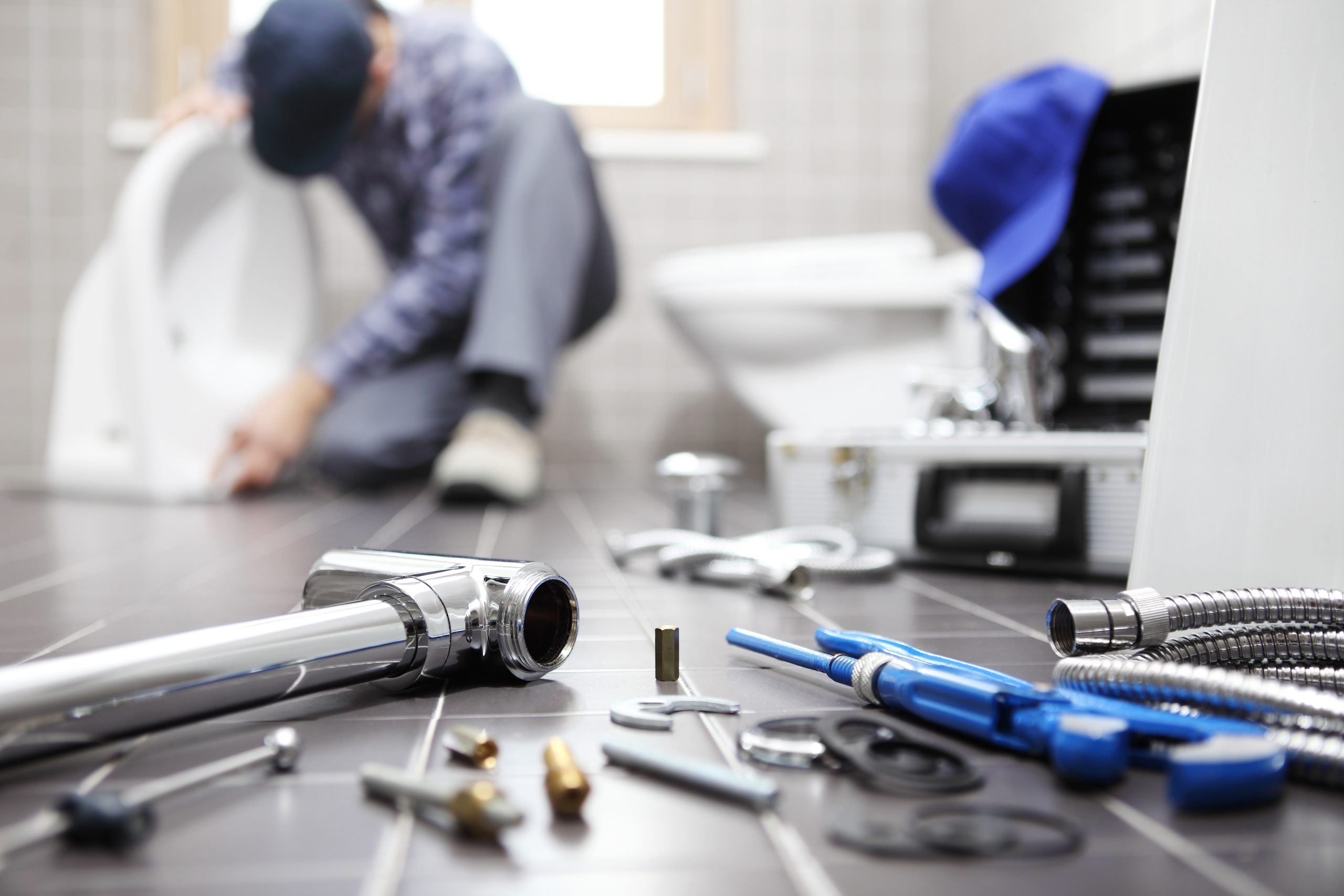 Dedicated Team of Professional Plumbers in Singapore
Providing 24/7 Maintenance & Emergency Plumbing solutions.
Singapore Plumber is an industry leader in plumbing services Singapore that is dedicated to serving you as soon as possible. We understand that for commercial and residential clients, having working plumbing is a necessity. When you work with experts at Singapore Plumber, rest assured that you'll receive unmatched top-of-the-line service.
Why Work With Plumber Singapore?
Always ready to deal with your plumbing needs.
We've rounded up some reasons why you should work with Singapore Plumber.
Highly Recommended Plumber in Singapore
One-Stop Plumbing Services Solution in Singapore
Highly Skilled, Experienced and Licensed Plumbers
Cheapest Plumber in Singapore
Specialise in Residential Plumbing in Singapore
Top Signs You Need to Hire Plumber in Singapore
Why do you need to hire a plumber when you can fix the problem yourself? Here are a few reasons.
Enjoy safe repairs
When it comes to repairs around the home or office, you want to know that the job is being done well. Plumbing requires digging and soldering, which is why you may harm yourself, as well as your water lines if you do it yourself. By hiring professionals, you won't be putting anyone at risk of physical injury.
Your plumbing problem won't solve itself
While you may be able to repair some plumbing issues on your own, most problems are going to require the help of a plumber in Singapore, especially complicated ones. Hiring a professional will enable you to solve your problem at the source.
Save costs
When you hire a plumber to do a job, you aren't just paying for a one-time fix. You're paying for the time it takes to properly assess the problem, finds a solution, and implement a plan. The money you spend upfront will almost always be far less than the cost of replacing parts, or worse, calling in a second plumber as a result of the first one's work.
Improves your home's value
By hiring a professional plumber for a project, your home could potentially increase in value. This is the best thing to do if you're planning on selling your home in the future.
It will save time
Hiring a plumber instead of trying to repair the plumbing on your own will save you time, money, and effort. You will experience peace of mind knowing that professionals are working on your plumbing issue, so you can focus on other fronts of your life.
Need a reliable plumber in Singapore? Our licensed plumbers are ready to serve you.
Tips & Guides from Singapore Plumber
Keep up with the latest
When to contact a Singapore plumber for a leaky faucet. Discover the indicators of a significant plumbing problem, how it affects your water cost, and the advantages of expert help.

For any plumbing needs, you may need to find a plumber in Singapore. Consider a plumber's expertise, experience, and certification before making a hiring decision in Singapore.
plumber singapore reviews
Positive: Professionalism, Punctuality, Quality, Responsiveness, Value
Highly recommended!  They are very responsive and accommodating as they have fixed my leaky tap on just short notice. Their plumber arrived before the appointment and get the job done on time.
Positive:Professionalism, Punctuality, Responsiveness, Value
Thanks to the team, my leaky pipe was fixed immediately. They provide a prompt response and highly recommend them for any plumbing issues. I am highly satisfied with their service.
Positive: Professionalism, Punctuality, Quality, Responsiveness, Value
Plumber Singapore is very professional, and responsive and provides affordable rates. Very thankful for an efficient service. They did a good job with my clogged drain. Will use them next time.