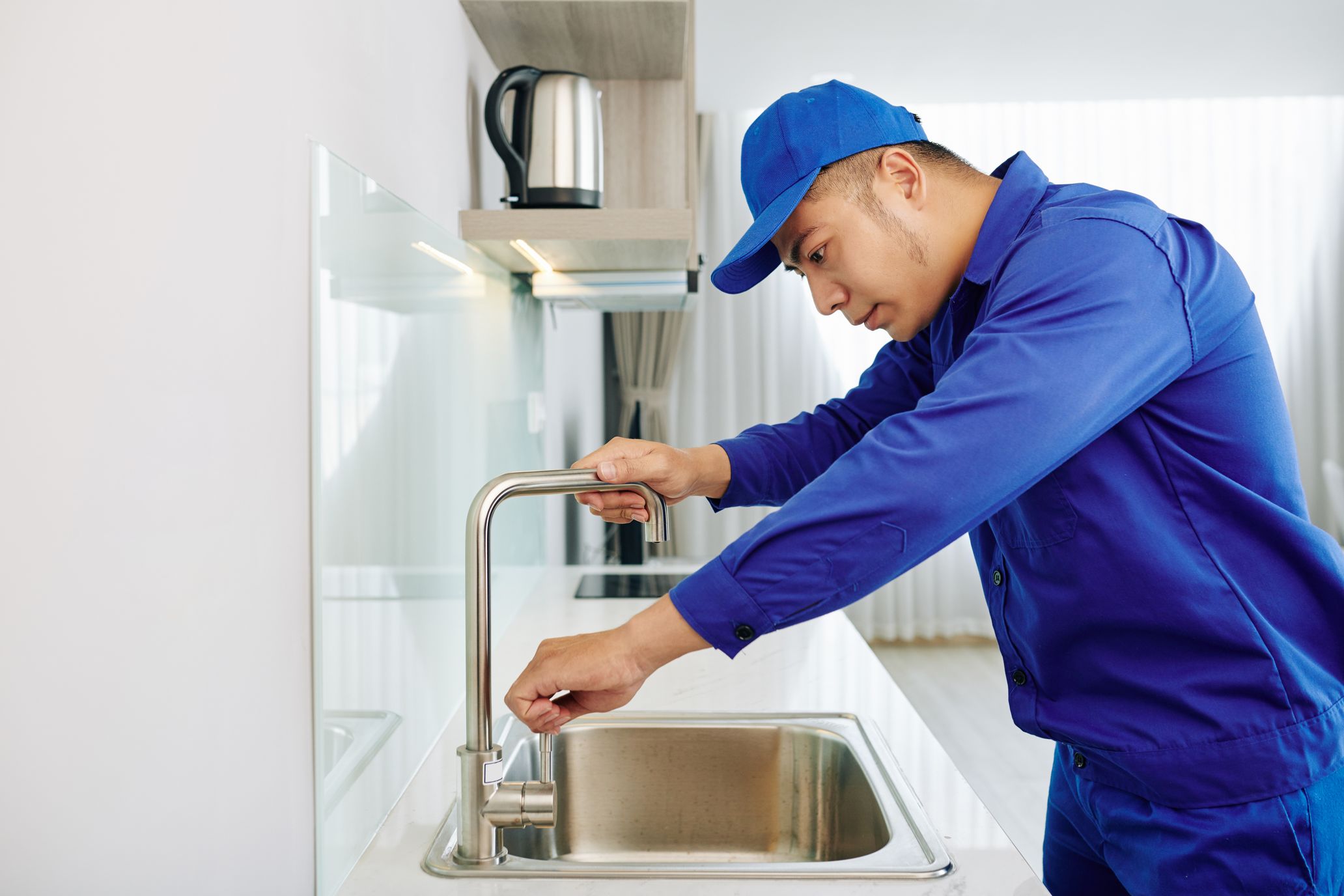 Our Plumbing Services in Singapore
At some point or another, all homeowners will need a reliable Plumbing Services Singapore provider.
This is exactly what we offer at Singapore Plumber.
Our expert team is available 24/7 to attend to you promptly. Whether it's something to do with clogged drains, pipe repairs, or water heater problems, you can count on our highly competent experts to use their knowledge and expertise to deliver the timeliest and most cost-effective solution possible.
Our highly qualified and licensed plumbers are dedicated to providing you with top-of-the-line plumbing service every time. Save time and money with our efficient plumbing services in Singapore.