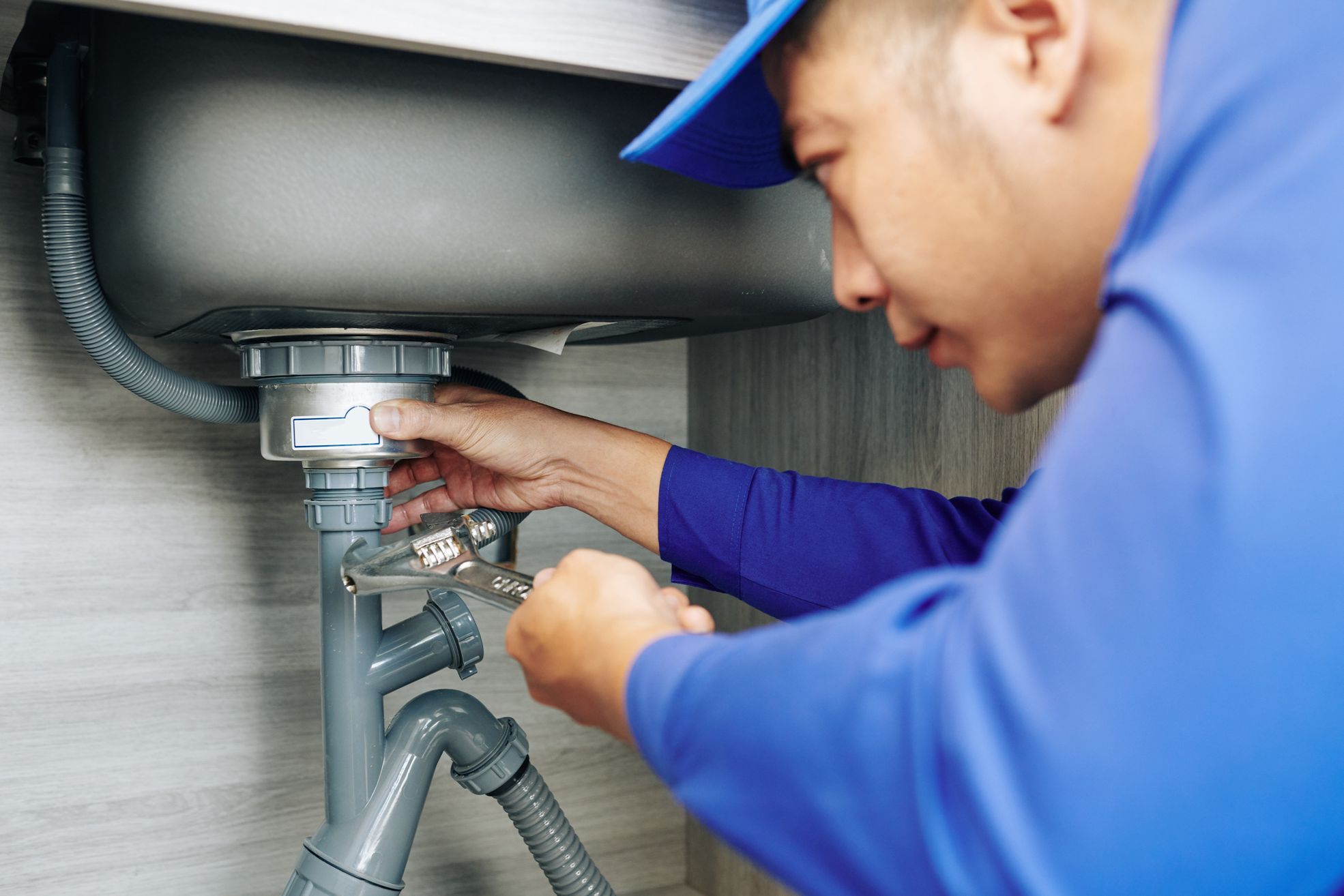 Emergency Plumber Singapore – You Can Count On Us
When you have plumbing problems, you don't have the luxury to waste time. You need a reliable 24 hour emergency plumber to give you help right away. Don't worry, our team of emergency plumber is here for you
The Emergency Plumber Singapore team is ready to help you. We're not going to leave you wondering who to rely on, or what to do. Instead, we will guide you step by step through the process so your concern can be solved right away. So, if you are searching for a "24 emergency plumber near me", you can count on us.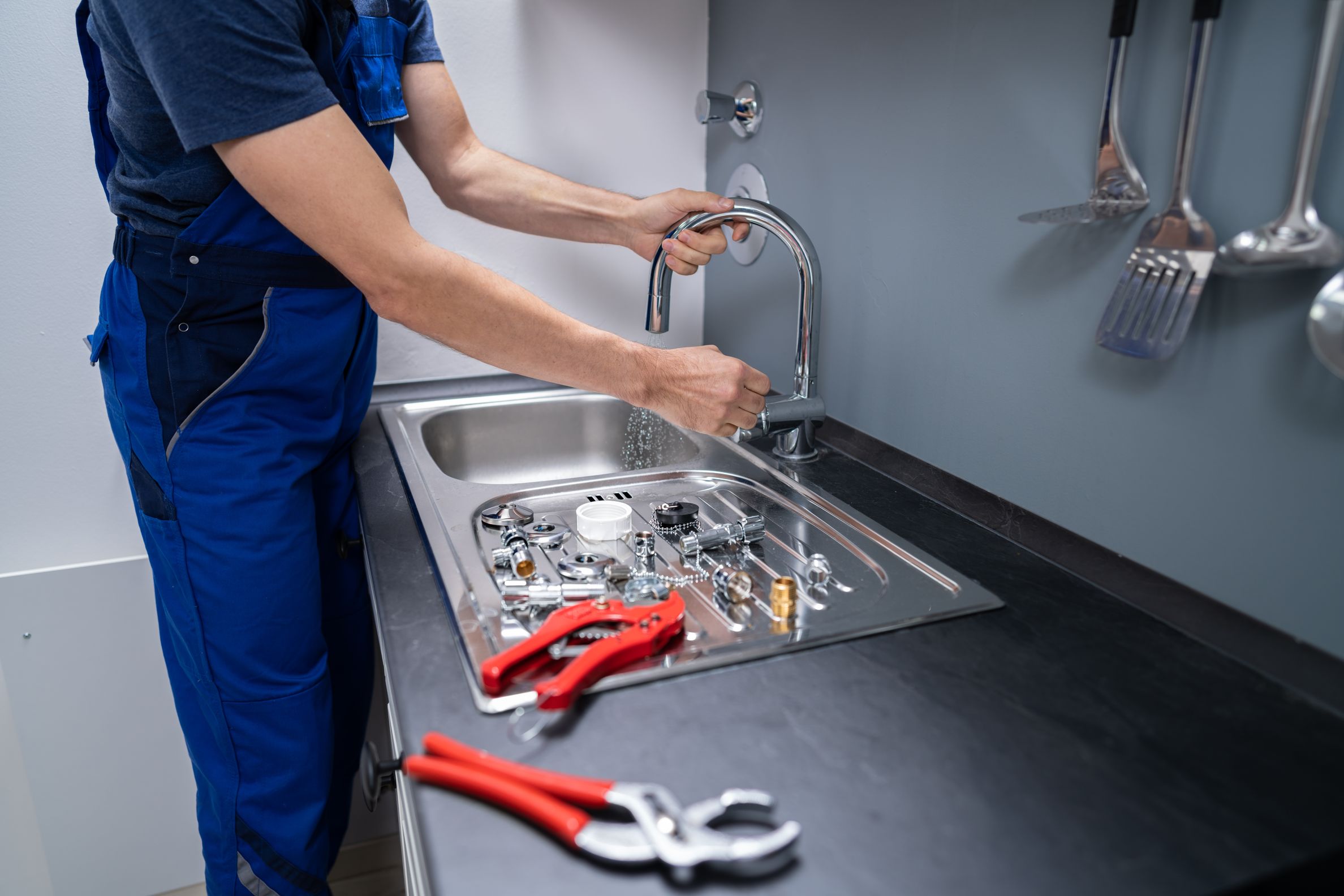 Top Reasons Why You Need Emergency Plumber in Singapore
When it comes to plumbing emergencies, some simply cannot wait to be solved until the next morning. Whether you've got family over and a pipe burst, or your water suddenly stopped working, all you need to do is give 24 emergency plumber near me a call. Here are other top plumbing emergencies we specialise in.
Benefits of Calling of 24-Hour Emergency Plumber in Singapore
Reliable & licensed plumbers in Singapore
Plumbing emergencies can occur at the most inconvenient times, and they can end up costing you more than you bargained for if you're not prepared. This is why it is essential to have a 24 hour plumber Singapore on your speed dial.
The benefits that you'll enjoy by reaching out to emergency plumber Singapore are numerous, and include the following:
Why Choose Us Your As Emergency Plumber Singapore?
Plumbing is a tricky business to handle for any homeowner, but at (company name), we know that you need help fast. If you're looking for a 24 hour plumber, you've come to the right place. Here are some of the reasons why you should choose us as your trusted plumber.
You Can't Go Wrong With Our Emergency Plumber Team in Singapore
No one ever wants to deal with plumbing issues, but it's always a good idea to be prepared for emergencies. This is why you must have a 24-hour plumber that you can call with ease. Singapore Plumber is your one-stop shop for all your emergency plumbing needs.